China has made major changes in the electoral process in Hong Kong. Under the new law, only Beijing loyalists can contest elections in Hong Kong. China first made major changes to the National Security Act and then to Hong Kong's electoral process. Although there has been no response from the US or other European countries on this law of China, China's conflict with these countries may increase. On Tuesday, Chinese President Xi Jinping signed a plan for electoral reform. According to the Chinese government media report, the reason for this major change in the Hong Kong system is that now local bodies can be operated only through the people of the country. There, The opposition of Hong Kong says that China is trying to suppress dissent in Hong Kong through its policy. Significantly, after the implementation of the National Security Act, 47 democracy supporters have been arrested in Hong Kong. He has been accused of doing anti-national work.
China wants to eliminate opposition in Hong Kong through this scheme
The purpose of the scheme will be to plug the gaps in Hong Kong's governance. Under this scheme, only those people who have faith in China will be able to participate in the elections in Hong Kong. This decision of China is being strongly opposed in Hong Kong. China wants to eliminate the opposition in Hong Kong through its plan. Prior to this, China implemented the new National Security Act in Hong Kong. The purpose of this law was to clamp down on the supporters of democracy in the country. China was also largely successful in its strategy. The purpose of China's electoral reform plan is to calm the voice in favor of democracy in Hong Kong. There are protests in Hong Kong against this plan by China. Indeed, to suppress the voice of its opposition in Hong Kong, China has changed several laws there.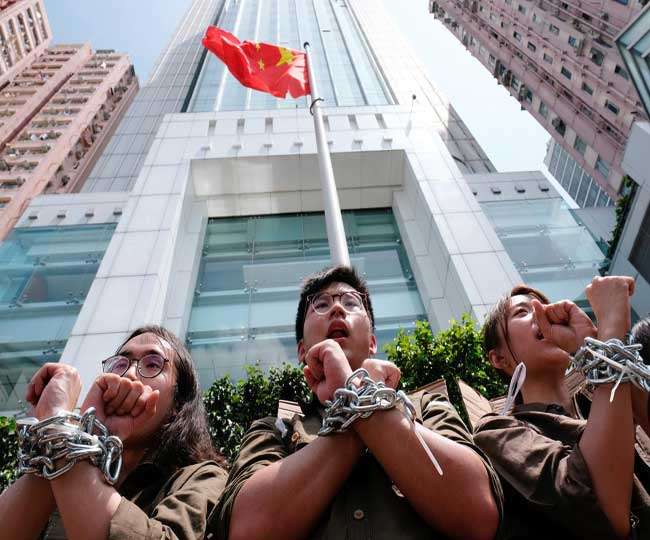 China gave indications of change in electoral process in March
China revealed the plan at its congressional meeting in March. China had indicated in a meeting of the National People's Congress that Hong Kong's election system would be subjected to extensive changes. China had made it clear that now the Chinese patriot would take over the reins of Hong Kong. In this meeting, many important changes were indicated in the constitution of Hong Kong. NPC Vice President Wang Chen indicated that Hong Kong's electoral system could be tweaked. He said that because of this the opposition has been raising the demand for independence in Hong Kong. In this meeting, it was speculated that China may seek to remove political power from those seeking independence in Hong Kong in order to get rid of these threats.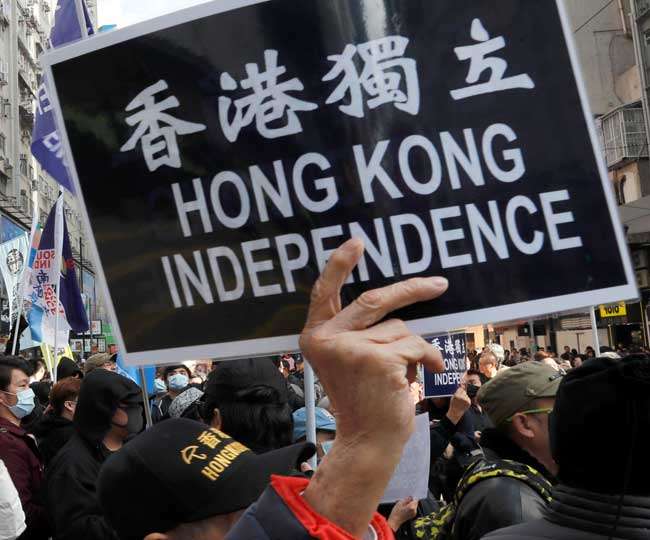 Opposition is ending in Hong Kong
Hong Kong, once a colony of Britain, is now a part of China. Here, governance runs under the policy of one country and two systems. Hong Kong has its own legal system. It has a constitution of its own. Hong Kong has freedom of expression and press. There is a law for that. Hong Kong's independence and autonomy has suffered heavily in recent years. After China's new National Security Act, all pro-democracy legislators resigned. With this, the opposition in Hong Kong has completely come to an end. Supporters of democracy hold a lot of influence in local elections. This thing has been unstoppable to China from the beginning.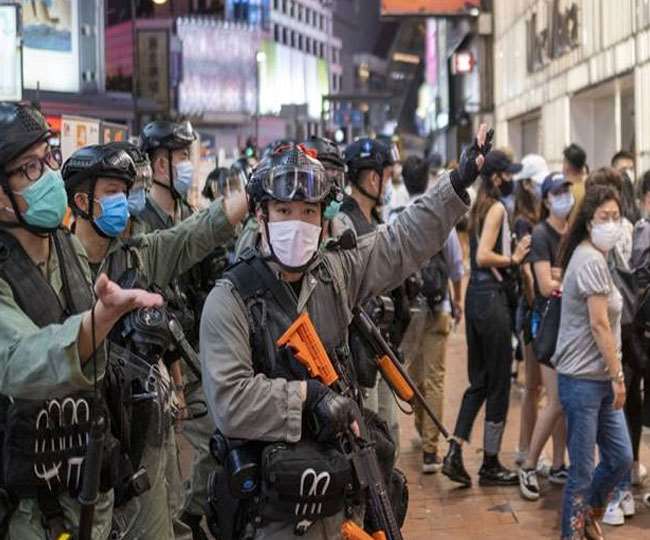 Half elected in Hong Kong's 70-member legislature
Currently, half of Hong Kong's 70-member legislative assembly is directly elected by the public, while half of the members are elected from fields such as insurance, engineering and agriculture. For this, the China-backed Election Committee nominates all candidates, while opposition leaders are barred from contesting elections. China has indicated that the size, structure and arrangement of the committee will be changed. The Chief Executive will also be appointed by the Election Committee.
What is the National People's Congress of China
The National People's Congress of China is the largest and powerful political institution in the country. It is called the Parliament of China. However, in practice it is a rubber stamped parliament. Its work is limited only to the stamping of the policies and plans of the Chinese government. The annual meeting of this institution takes place every year in March. It is attended by about three thousand delegates from all over the country. It consists of representatives in the Special Administrative Region of various provinces of China, Hong Kong and Macau. Along with this meeting of the Chinese Congress, the People's Consultative Conference of China also meets. It is the highest political advisory body in the country.