Jharkhand High Court has granted bail to Lalu Prasad Yadav. The court on Saturday granted bail to Lalu Prasad Yadav on the basis of serving half the sentence in the Dumka Koshagar case. Lalu will have to pay a bond of a personal bond of ₹ 100000 in the lower court to come out of jail. However, they will not be able to go out of the country without the permission of the court nor will they change their address and mobile number under any circumstances. The High Court has imposed these conditions while granting bail to Lalu Prasad Yadav.
The hearing on Lalu Yadav's bail has been completed today in the Jharkhand High Court. After getting the bail, Lalu will now be released from jail. The court rejected the CBI's arguments during the hearing on Lalu Yadav Bail, the convict in the fodder scam case. Earlier, Lalu's bail was scheduled to be heard on Friday, but due to sanitizing the Jharkhand High Court premises, the hearing on his bail (Lalu Prasad Yadav Bail) was postponed. On Friday, the entire campus of the High Court was sanitized. Notice in this regard was issued by the High Court. It said that all the cases which were to be held on Friday will now be heard on 17 April.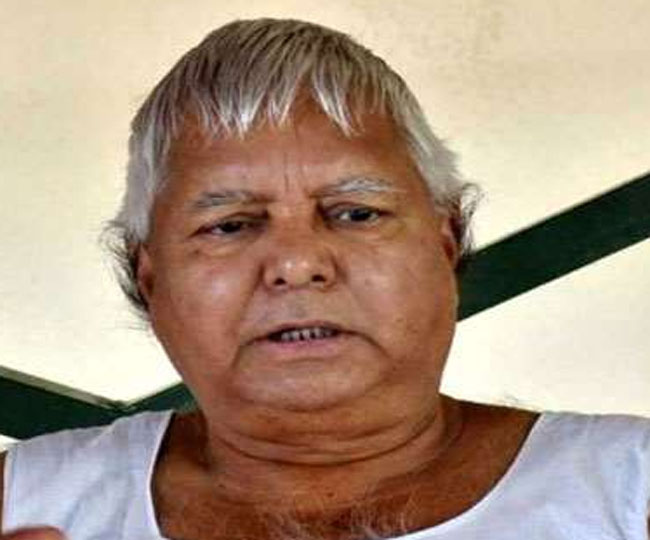 Advocate of Lalu Yadav, Devarshi Mandal, said that Lalu Prasad had approached the High Court citing bail for half the sentence. Which was approved by the High Court. During the last hearing, CBI (CBI) had asked for time to file the reply. The CBI has said in its reply that Lalu Yadav has been sentenced by the CBI Special Court Ranchi seven-seven in different sections. Also, the court has said that the two convictions will run separately. In such a situation, Lalu Yadav got a total sentence of 14 years. Therefore, Lalu Prasad will have to stay in jail for seven years to complete half the sentence.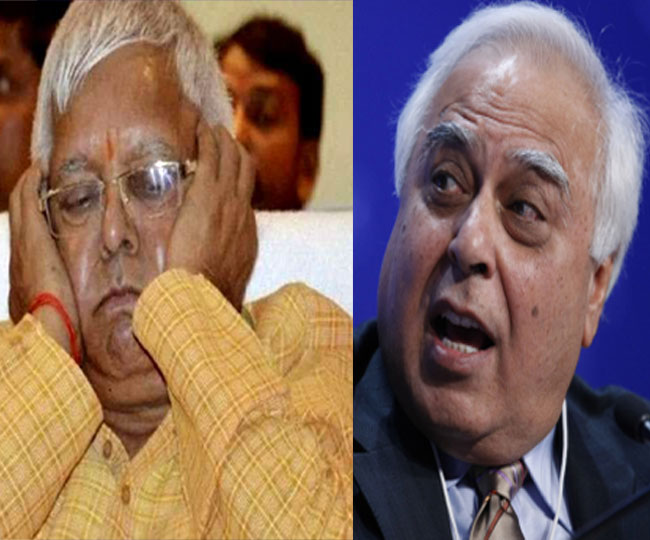 According to Lalu Yadav's advocate Devarshi Mandal, the High Court has already considered Lalu's sentence to be seven years old. While dismissing Lalu's bail on February 19, the court has admitted that one month is 17 days short of completing half the sentence, hence Lalu cannot be granted bail. Let me tell you that Lalu Prasad (Lalu Prasad) had sought bail in the High Court by filing a petition in the illegal withdrawal case from Dumka Treasury Case.