On the occasion of the 400th Prakash Parv of Guru Tegh Bahadur Ji, Prime Minister Narendra Modi arrived at Gurdwara Shishganj Sahib this morning and prayed. Modi reached the gurdwara without any security cordon. In the morning, PM Modi reached here and prayed. The Prime Minister arrived here without any security route and special security arrangements. Let me tell you that earlier on many occasions, Prime Minister Modi has reached the gurdwara to pay obeisance.
Today, when PM Modi left his residence for Gurudare, the traffic was not stopped. However, there were other vehicles with his convoy. During this time members of the Gurdwara Management Committee were also present with him.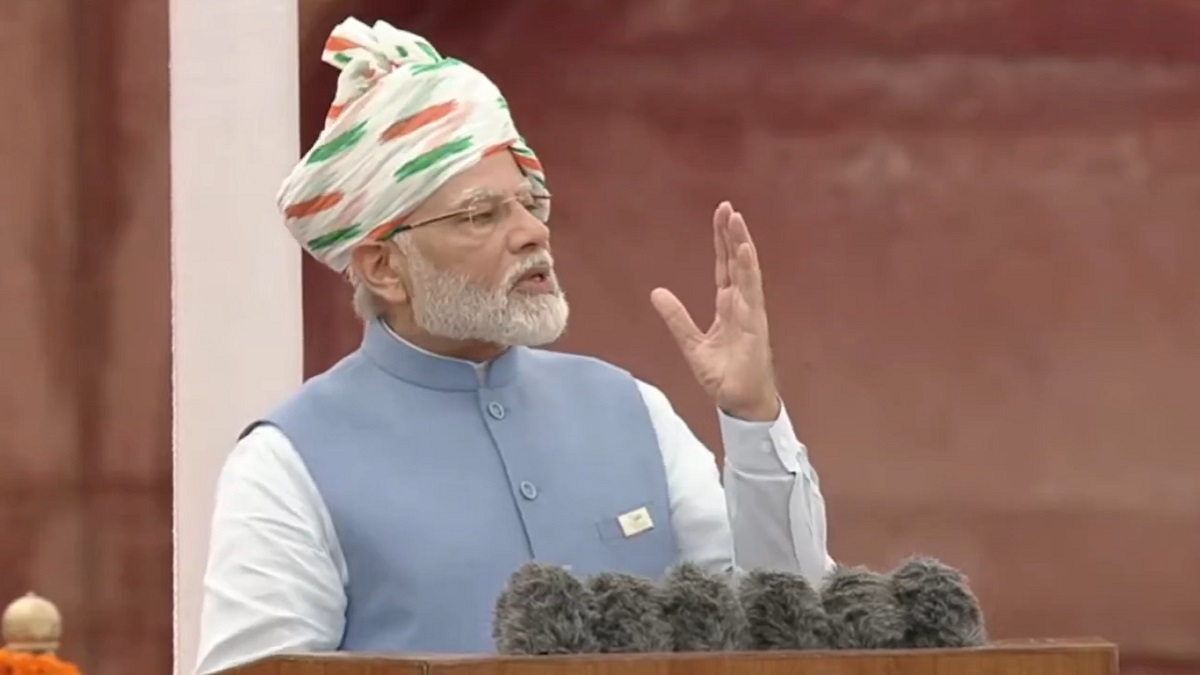 Before that, Prime Minister Narendra Modi while wishing the nation on the 400th birth anniversary of Guru Tegh Bahadur said that his sacrifice provides strength and inspiration to many people. He said, "On the special occasion of the 400th Prakashotsav, I bow to Shri Guru Tegh Bahadur Ji. He is honored globally for his courage and his efforts to serve the Dalits. He bowed down to tyranny and injustice. Was denied. His supreme sacrifice brings strength and inspiration '.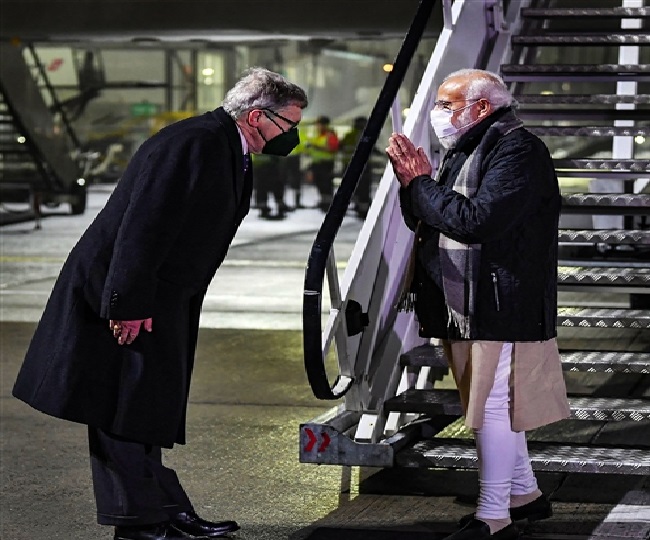 Guru Tegh Bahadur was the ninth Guru of Sikhism. Earlier, on 8 April, Prime Minister Modi said that the occasion of 400th Prakash Parv of Shri Guru Tegh Bahadur Ji is a spiritual privilege as well as a national duty. He made this statement during a high-level meeting with former Prime Minister Dr. Manmohan Singh, Union Home Minister Amit Shah, Lok Sabha Speaker Om Birla, Deputy Speaker of Rajya Sabha Harivansh and Leader of Opposition in Rajya Sabha Mallikarjun Kharge and others.