We hear the name of some new corona variant every day, which raises concern not only among the common people but also the health officials. Many questions also arise in the minds of people regarding the names of the variants. The special thing is that the variant is named after the letters of the Greek language. Let us know how many variants have been named so far.
Variants that don't have much to fear
Epsilon: First found in California
Zeta: Found in Rio de Janeiro
Theta: Found in the Philippines
Monitoring is needed on these variants, patients have been found in different countries
Eta: The first case was reported in the UK, later patients were also found in Nigeria.
Iota: Earlier its cases were coming fast in New York. However, now the cases of alpha have become more.
Kappa: It is also called the younger brother of Delta because both belong to the B.1.617 subfamily. Two cases of this variant have been reported recently in UP.
Lemda: Patients suffering from this were first detected in Peru in December 2020. Later in April-May, 80 percent of the cases were of this variant there. So far this variant has spread in 29 countries. It so far in India
No case found.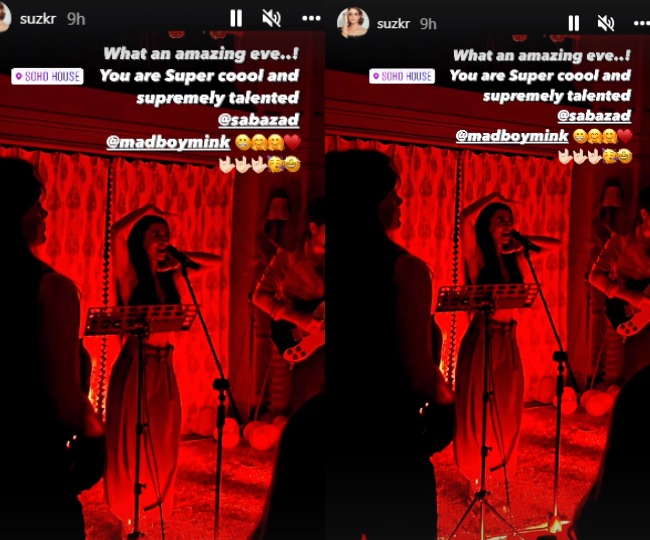 most dangerous variant
Alpha B.1.1.7 - This was first detected in the UK in September 2020. This variant has so far spread in 173 countries. It is more fatal for female patients.
Beta 1.351 - was first found in South Africa in August 2020. So far, its cases have been reported in 122 countries.
Gamma P.1 - The first case was reported in Brazil in December 2020. After which people got sick very fast. Patients have been found in 74 countries.
Delta B.1.617.2 - This variant was found in India. It spreads 55 percent faster than alpha. Its muted sub-variant is Delta Plus.