Indian Railways partially canceled 20 trains on Sunday i.e. July 18, 2021. These include Howrah Jn to Puri train, Lokmanya Tilak Trm to Puri weekly train, Chennai Egmore to Rameswaram trains, Jalna to Chhatrapati Shivaji Terminus trains. Apart from these, the route of some trains has also been changed. These include DBG-NDLS CLONE SPL train number 02569 running between Darbhanga to New Delhi.
Apart from these, Indian Railways has made changes in the source station (from where the train runs) of 37 trains. It is noteworthy that in this period of Kovid-19 epidemic, Indian Railways is operating hundreds of special trains keeping in mind the convenience of the people. These include most of the mail and express trains including Rajdhani, Shatabdi, Janshatabdi.
These trains have been partially cancelled: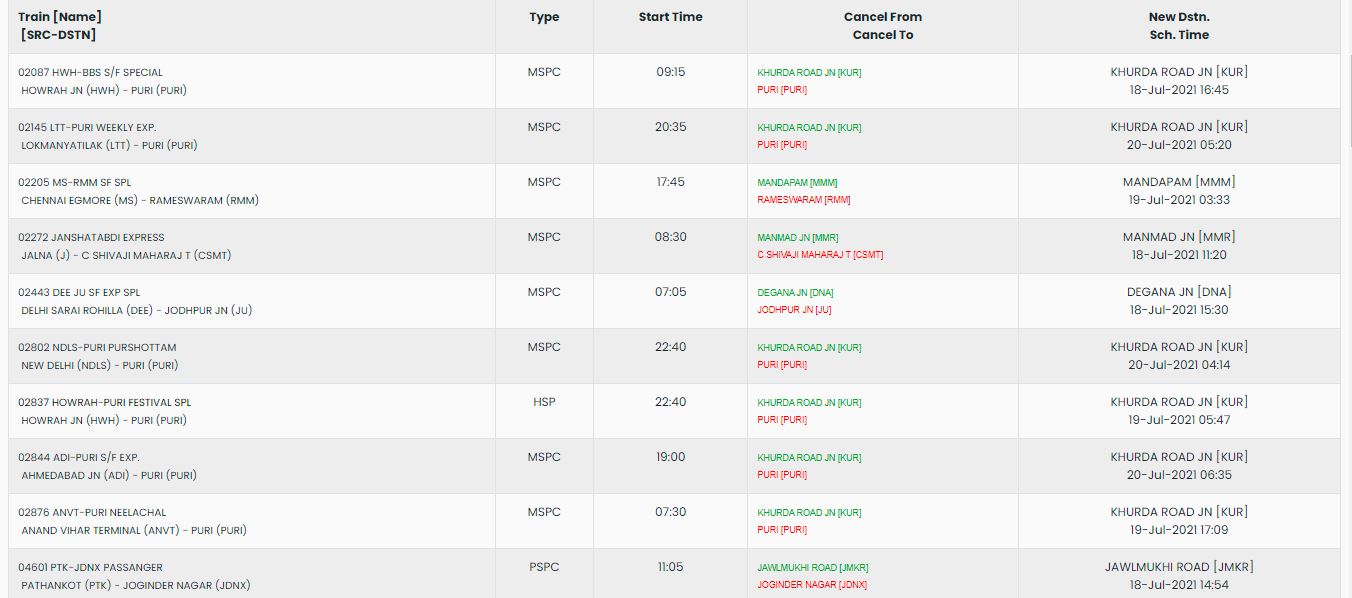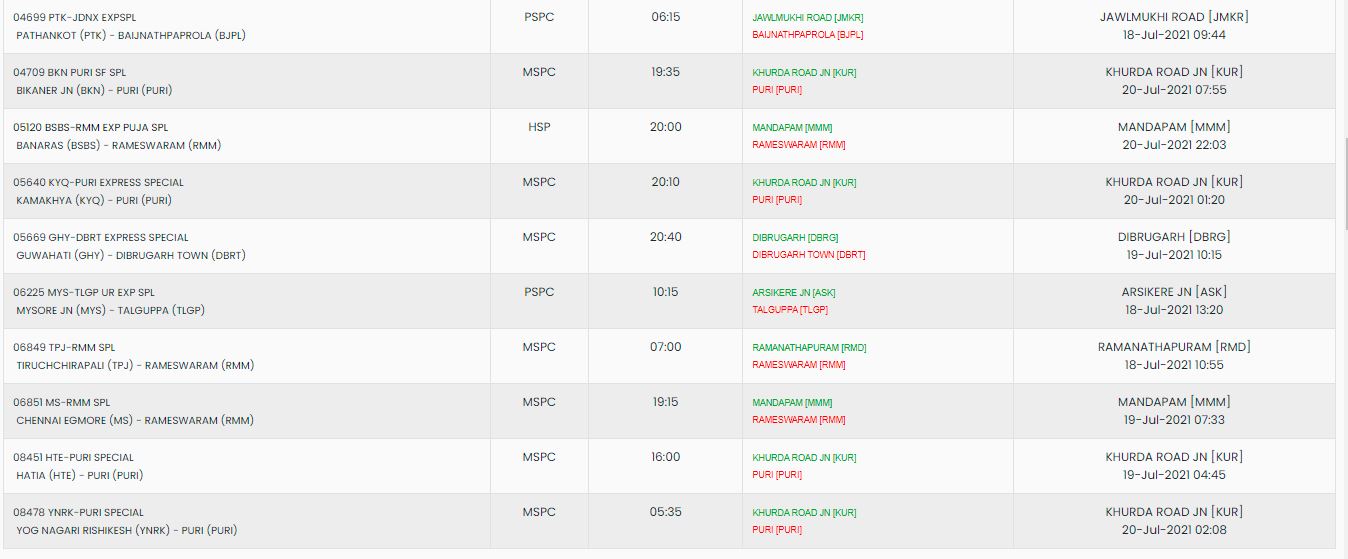 Know the reasons for which trains are canceled:
Indian Railways undertakes track repairs to ensure the smooth running of trains. This work is done at a regular interval. However, due to this, some trains have to be cancelled. Similarly, some trains are partially canceled between certain stations. Not only this, changes are made in the source of trains and their routes are also changed.
The routes of these four trains have been changed:

The source station of these trains has been changed: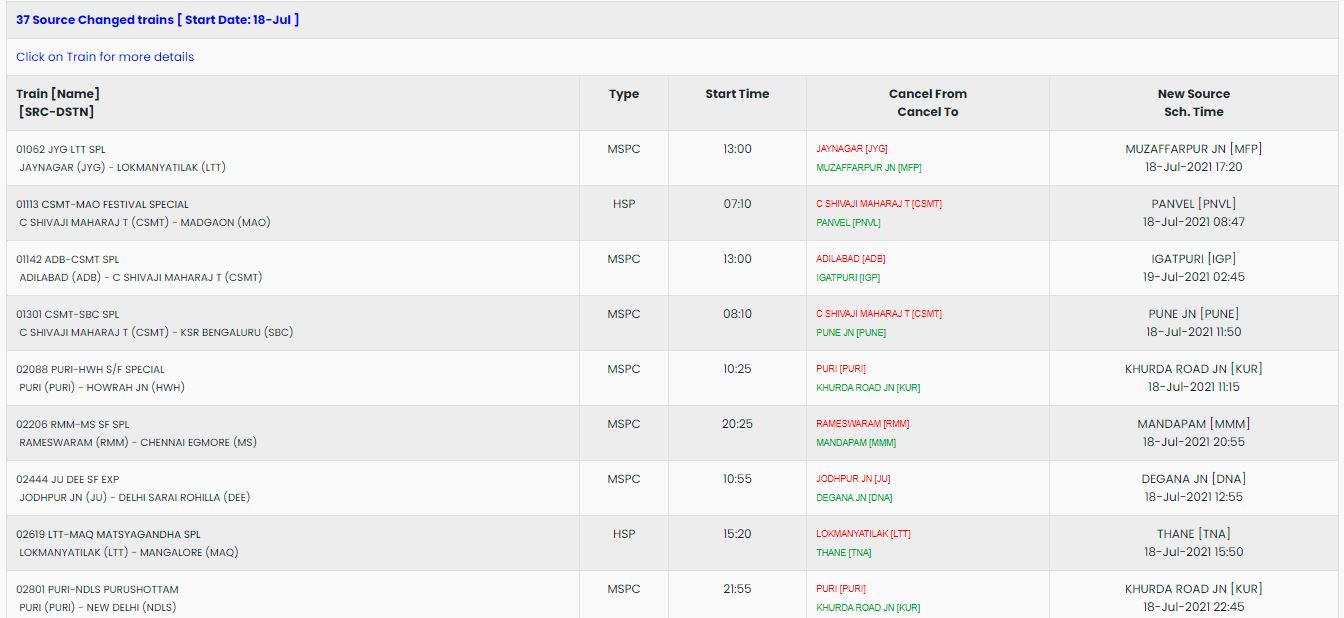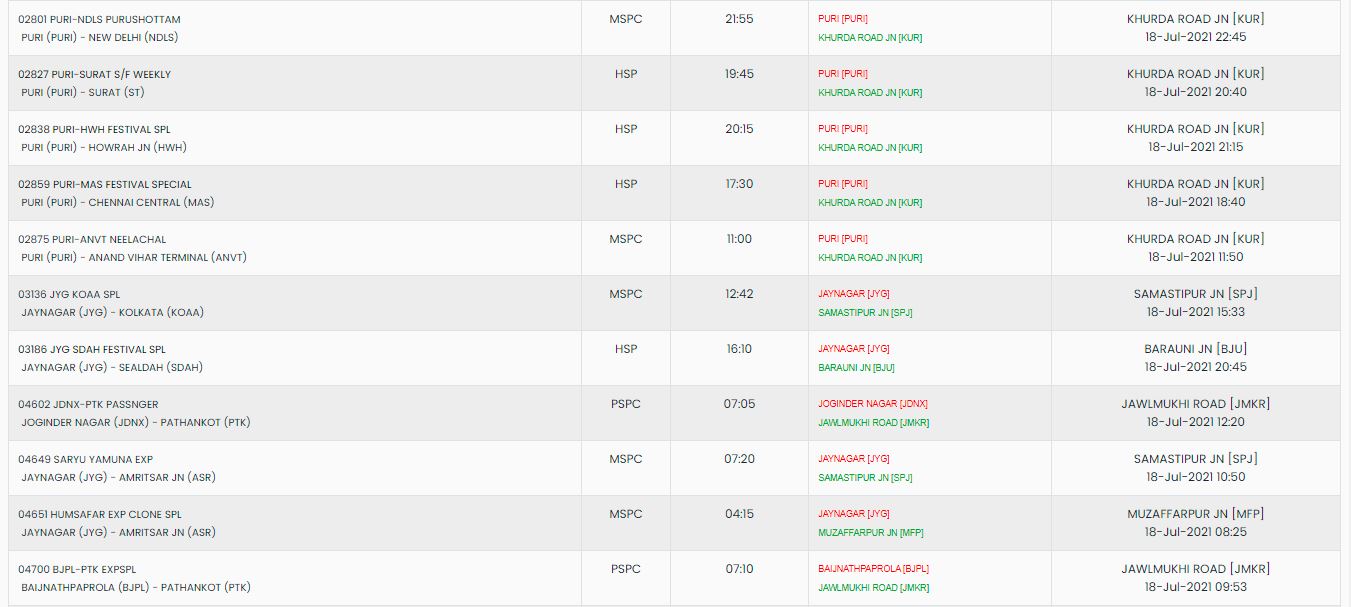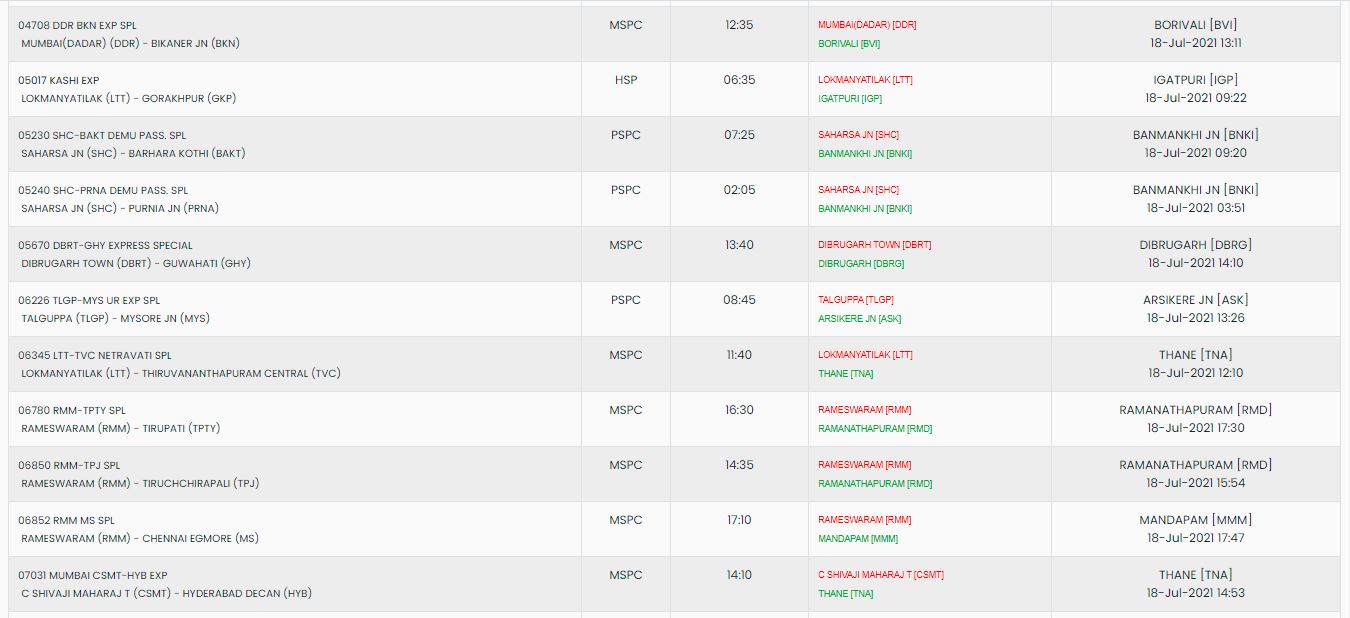 Railway provides information online
Indian Railways provides online train cancellation information. This gives a lot of convenience to the people. Not only this, if the train is canceled due to any reason, then you get a message on the mobile number.