Seven people were died in a road accident near Lehrawan village of Bahjoi on the Agra-Moradabad National Highway in Sambhal. Apart from this, 10 people are injured. Their condition is also said to be critical. Expressing grief over the road accident in Sambhal, Chief Minister Yogi Adityanath directed the senior officers to immediately reach the spot and help the victims and provide better medical treatment to the injured at the earliest.
Late night, from Chandausi's Sita Ashram, the baratis were returning to Chhapra village by bus. During this, the wheel of the bus was being changed near Lehrawan village. The accident took place when the tire of the bus full of the bridesmaids got punctured. The work of changing the tires by parked the bus was going on when a rookie bus coming from behind at high speed collided. The injured have been admitted to the hospital for treatment. Some people were standing looking down. In this, the speeding bus hit hard. In the accident, Veerpal son Omkar, Happu son Shriram Singh, younger son Rajpal, Rakesh son Roop Singh, Abhay son Rambabu, Vineet Kumar son Netrapal resident of village Chhapra and Bhure son Rajpal resident of village Kauakhera died on the spot. While 10 people were seriously injured.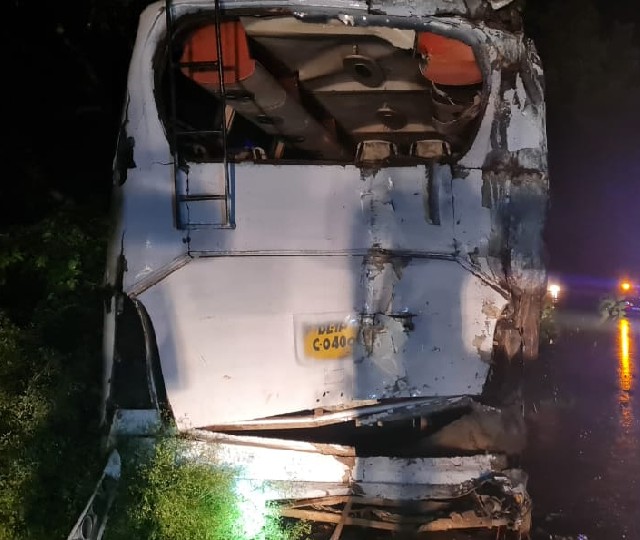 The police reached the information and admitted the injured to the Community Health Center in Bahjoi. The Dagmar bus, which was unbalanced due to the accident, also overturned in a pothole on the side of the road. Its driver and operator are absconding.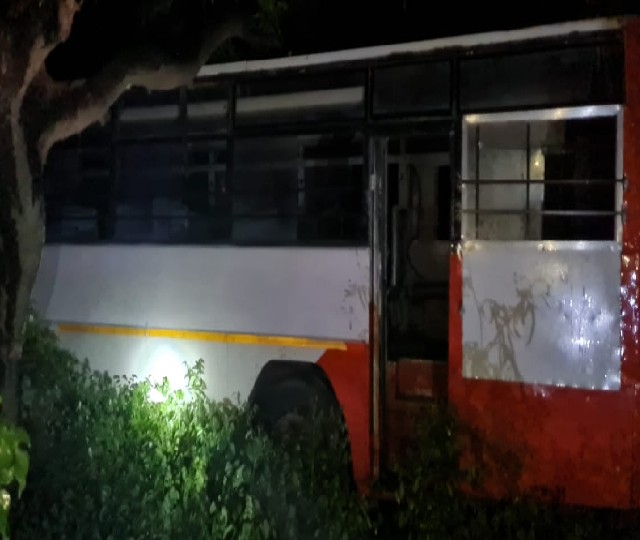 There was chaos after the accident: After the accident, there was chaos on the spot. Everything happened so fast that no one even got a chance to recover. Police reached the spot after getting information. With the help of the dead bodies and the injured in the vehicle were pulled out. The condition of many of the injured is said to be critical, so the death toll may increase. The relatives of the injured have been informed about the accident.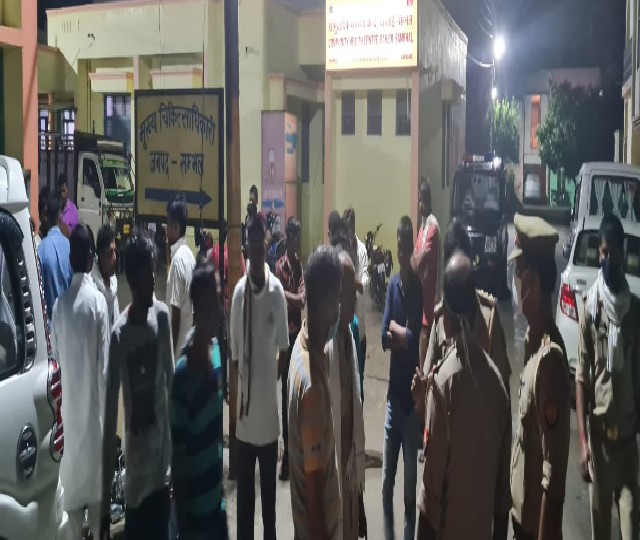 Cries till the hospital: After the accident, the entire hospital premises resonated with the screams of the relatives of the injured and the families of those who died. Seeing such a large number of patients at the same time, the health workers also got swollen. Doctors and other staff hurriedly started treating the injured. Seeing the groaning and crying of the injured, the hearts of the people cried.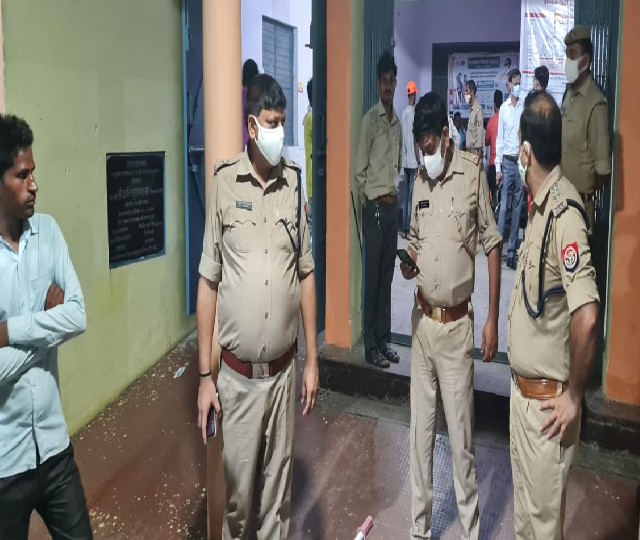 Police and administrative officers present in the hospital: After such a big accident, immediately the police and administrative staff became active. After the incident, police and administrative officials also reached the hospital. They are constantly monitoring the condition of the injured.
Category: India: Uttar Pradesh
#SevendiedinaccidentinSambhal
#BigaccidentinSambhal
#AccidentonAgra-MoradabadHighway
#AbusfullofBaraatiscrashes
#twobusesCollisioninSambhal
#collisionoftwobuses
#Sevenpeopledied
#UttarPradeshnews