Farmer leaders have not been allowed by the police to protest at the Parliament House on July 22. A meeting was held at Mantaram Resort near Alipore for the demand of the farmers to go to the Parliament House and protest but it was in vain. In this, other options were also given to the farmers by the police but they did not agree.
Apart from this, the police also asked to reduce the number of protesters but they did not agree to that too. The farmers are adamant on going to the Parliament House to protest only in number of 200. However, one more meeting of the United Kisan Morcha is to be held in the evening. In it, the leaders will discuss the suggestions given by the police. After that things will be settled.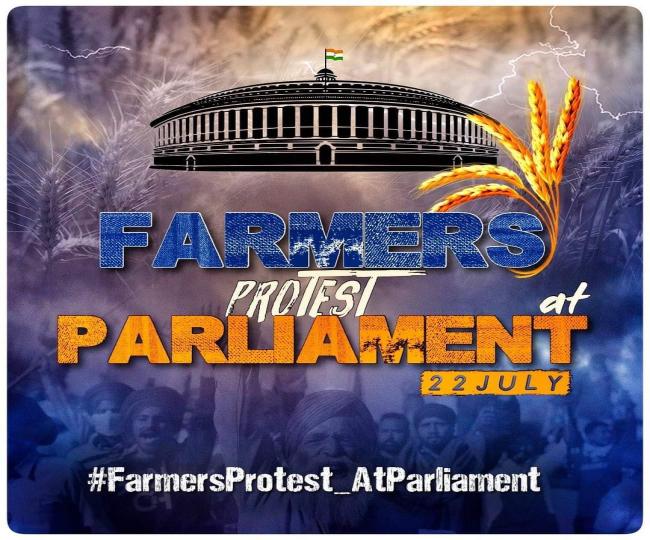 Earlier, the meeting of Delhi Police and United Kisan Morcha to be held on Monday was postponed. The United Kisan Morcha has announced a sit-in demonstration outside the Parliament House with 200 people every day from July 22 during the monsoon session. Delhi Police has not yet formally given permission for this. The Delhi Police has asked the Morchas to consider an alternative place to hold the dharna and cut down on the number of people joining the dharna, citing the government's COVID guidelines. But this has not yet been agreed upon.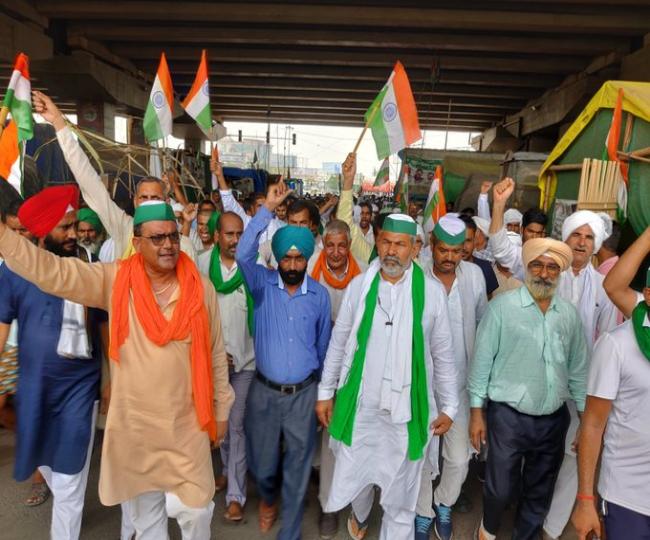 In this regard, Jaspal Singh, Joint Commissioner of Delhi Police near Singhu border, and DCP Rajeev Ranjan Singh of Outer Northern District held a meeting with the leaders of United Kisan Morcha on Sunday, but the Morcha did not take any positive action regarding the proposals of Delhi Police in the meeting. Did not show attitude. Although talks are being held between the two sides to settle things by meeting before July 22, now these issues will be reconsidered.