Bollywood actress Shilpa Shetty's husband and famous businessman Raj Kundra is facing a new controversy these days. On Monday, July 19, the police arrested 11 people, including Raj Kundra, for making obscene films. At the same time, after being produced in the court on Tuesday, he has been sent to police custody till July 23. After the arrest of Raj Kundra, many people are giving their feedback openly about him.
Now famous YouTuber Puneet Kaur has given her reaction about Shilpa Shetty's husband. He has revealed that Raj Kundra had approached him to reduce his films in the mobile app Hotshots. Puneet Kaur has said this through social media. After the arrest of Raj Kundra, Puneet Kaur has shared the post on the story of her Instagram account.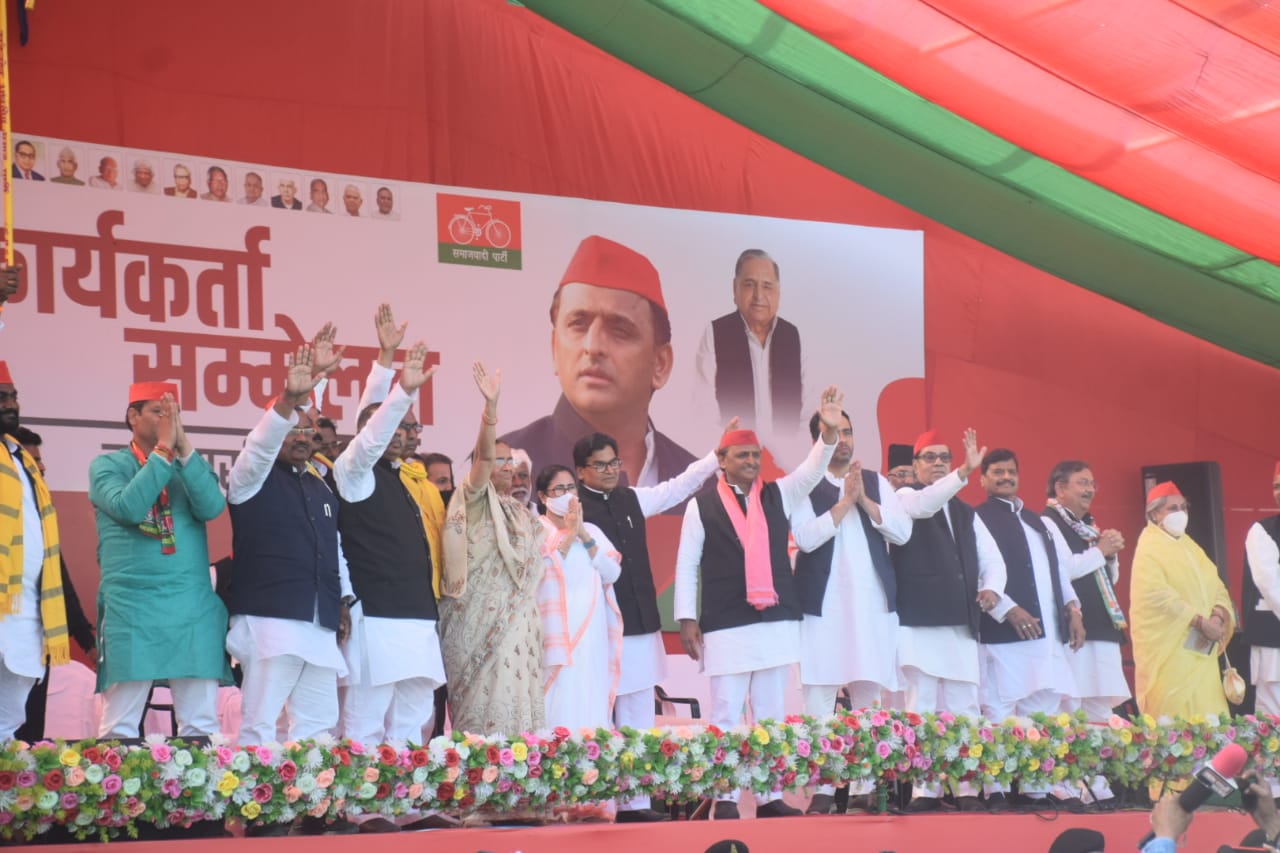 In this post, he has disclosed about Raj Kundra. In her first post, Puneet Kaur has told that Shilpa Shetty's husband had messaged her to work on her app. Tagging a friend in the post, Puneet Kaur wrote, "Brother do you remember our verified DM video where he (Raj Kundra) approached me for hotshots!?!? I am inactive.'
In the next post of his story, Puneet Kaur revealed that she previously thought it was a spam message from Raj Kundra. Puneet Kaur wrote in the post, 'I can't imagine this man was really wooing people. When he messaged me we really thought it was spam!? Now the man is rotting in jail. Before Puneet Kaur, actresses Poonam Pandey and Sherlyn Chopra have also made serious allegations against Raj Kundra by making revelations.
It is worth noting that late on Monday night, the Crime Branch of Mumbai Police arrested Raj Kundra for making obscene films. After his arrest, Raj was taken to JJ Hospital for medical examination by the property cell. At the same time, after sending Raj Kundra to police custody, on Tuesday evening, Joint Commissioner of Mumbai Police, Milind Bharambe, held a press conference and informed the media about the whole matter and gave a series of details of the case. Joint CP sheds light on the modalities of doing this business.