The corona epidemic seems to be spreading in the country again. Covid-19 cases have increased rapidly in many states. The risk of coronavirus infection is not yet postponed. All this should be kept in mind and follow the guidelines issued by the government. Negligence seems to be the main reason for the spread of this deadly virus. Therefore, many state governments are again seen to be strict towards the rules. Rules have been tightened in Madhya Pradesh to prevent coronavirus infection. There is a provision for 200 fines for not installing masks in Mumbai.
In the last 24 hours, 294 cases of corona have been reported in the state, out of which 104 patients have been found in Indore and 76 positives in Bhopal. In Madhya Pradesh, the government has made it mandatory to wear masks in Bhopal and Indore in view of rising cases of corona infection. Chief Minister Shivraj Singh Chauhan told the collectors in a review meeting regarding Corona that a little carelessness can take the form of deterioration, so be cautious.
In the review meeting, the Chief Minister directed the collectors to test the people coming from all the districts of Madhya Pradesh adjoining Maharashtra. It is also said to be vigilant in the fairs held in the state on the festival of Shivratri. It was told during the meeting that a large number of people from Maharashtra attend the fairs held in Chhindwara and Betul. Caution is necessary here.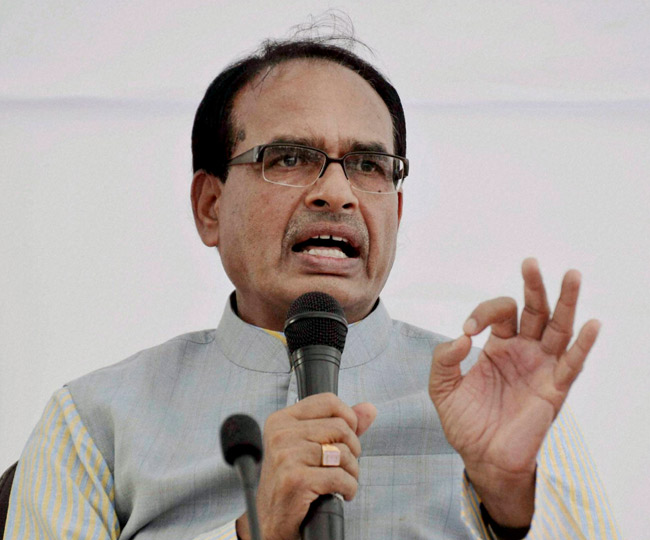 Significantly, there has been an increase in the number of corona infected patients in the state since last week. However, the fastest increase in cases of corona infection has been observed in Maharashtra. Hence the lockdown has been resumed in some areas of Maharashtra. By the way, let me tell you that the corona vaccination is happening very fast in India. In such a situation, it is expected that the growing cases of Corona will be stopped soon.